Wow four months of 2017 is just about gone.  It seems like yeserday we were celebrating the New Year.  Now Mother's Day is coming up fast.
Do you knit, crochet or tote around craft projects.  Would you love a stylish, fun bag?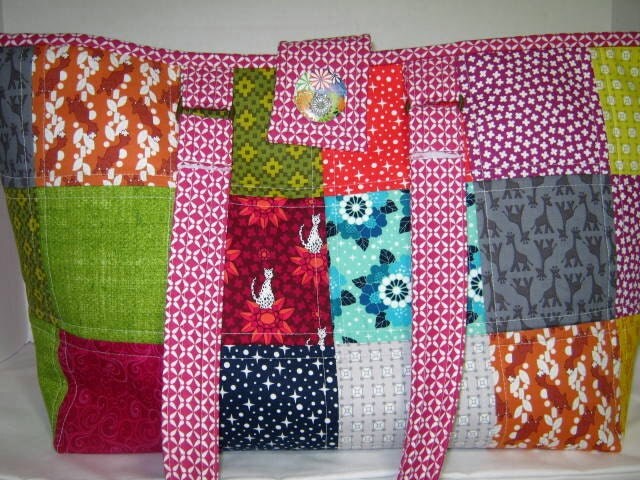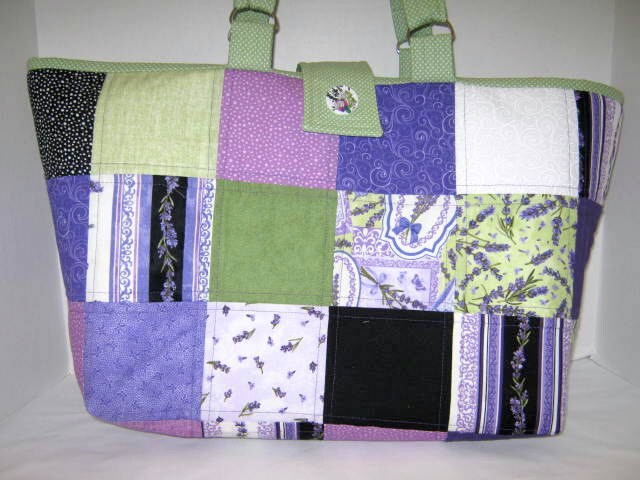 Or maybe a place to hold knitting needles and crochet hooks?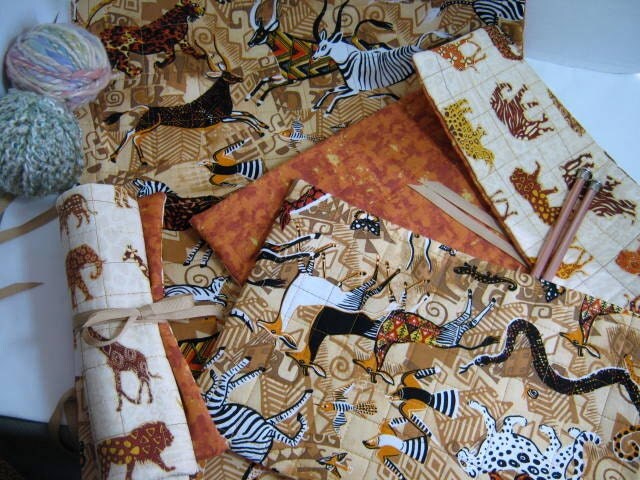 My items are made out of premium fabric.  I use good quality batting and fleece.
Does your mother have a sewing machine that would love a little pick me up when she's not sewing or quilting?  A quilted dust cover is perfect.  Keeps dust and lint at bay plus easy to switch out.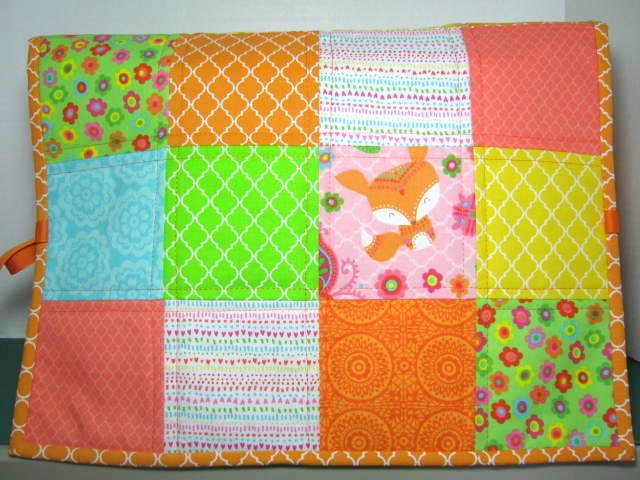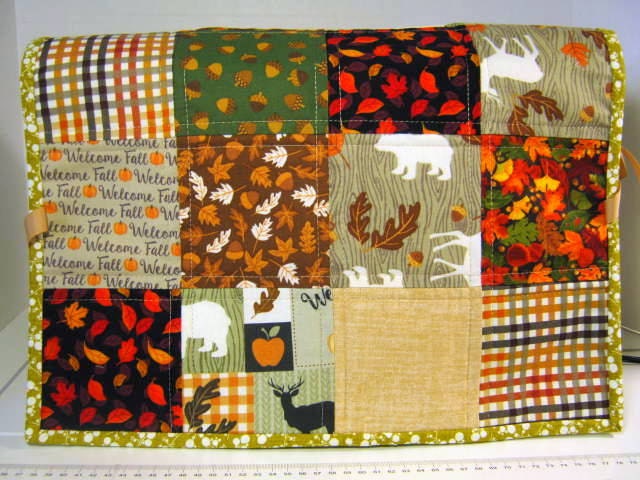 My mother was a quilter.  She was a hand quilter.  I still have a few of her quilts.  One was a quilt made with fabric from dresses she wore as a young girl.
One of my fondest memories of my mother is of her knitting her baby booties.  I don't know how many she made over the course of her adult life.  A neighbor had taught her how when she was first married.  I remember the needles were so slender and long.  Her booties had little flowers on them or those very tiny buttons.  I can remember the tray table full of booties needing to be finished.
I hope you will consider one of my fine items for your mother.  Even she doesn't knit or sew, I'm sure she can appreciate a well made tote bag.
Take care. Bye for now.