To all mothers, may you have a merry day Sunday.   
A new tote.  Mermaids float around on it.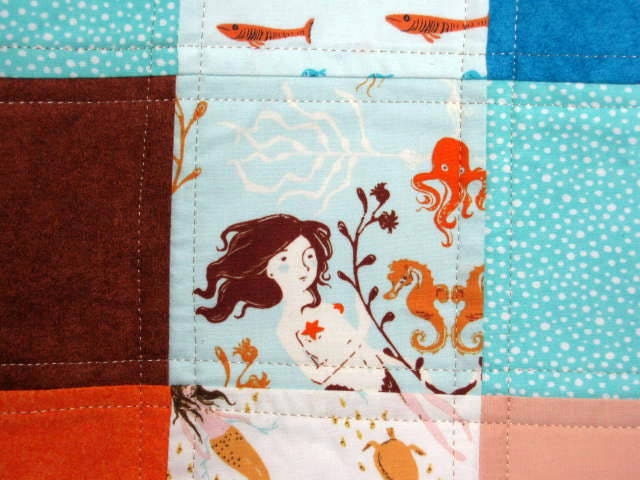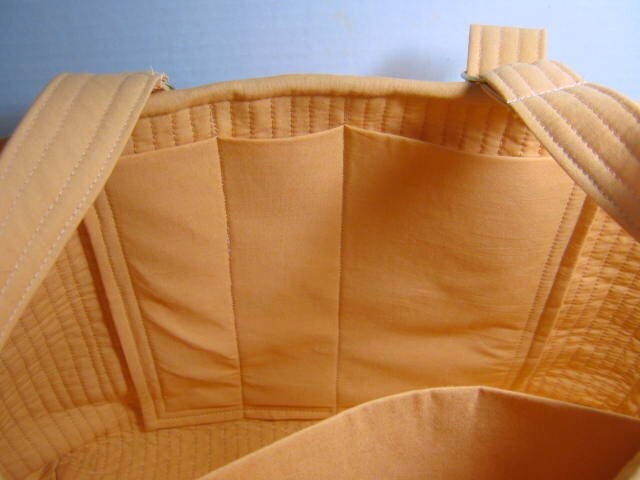 And new sewing covers.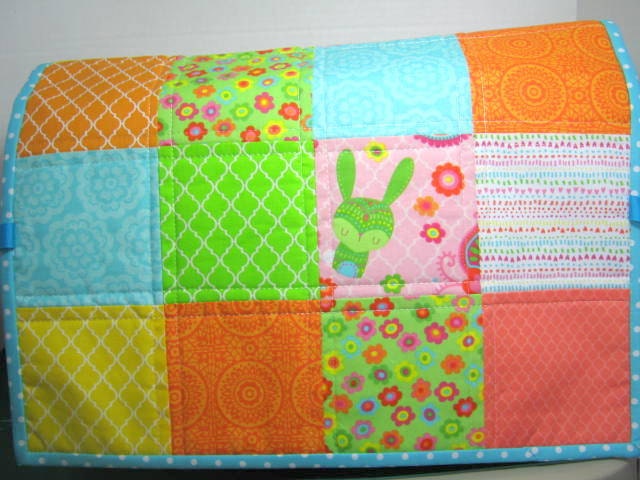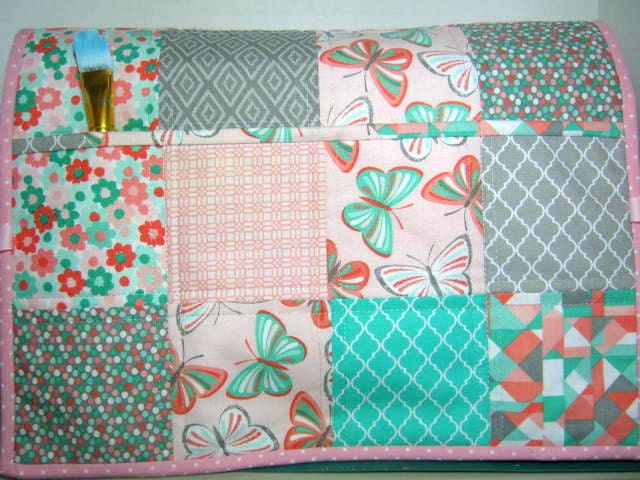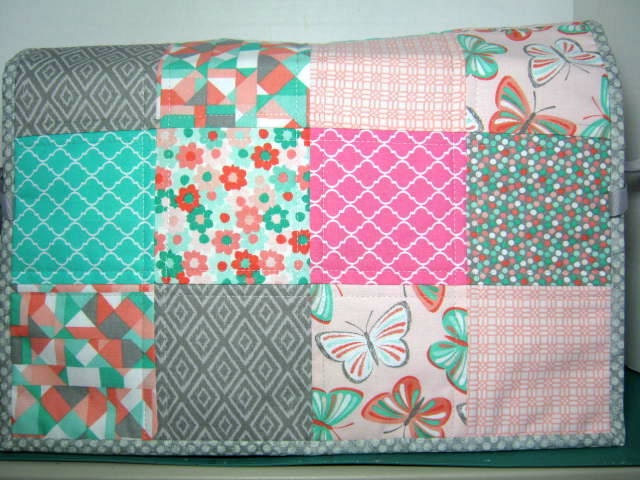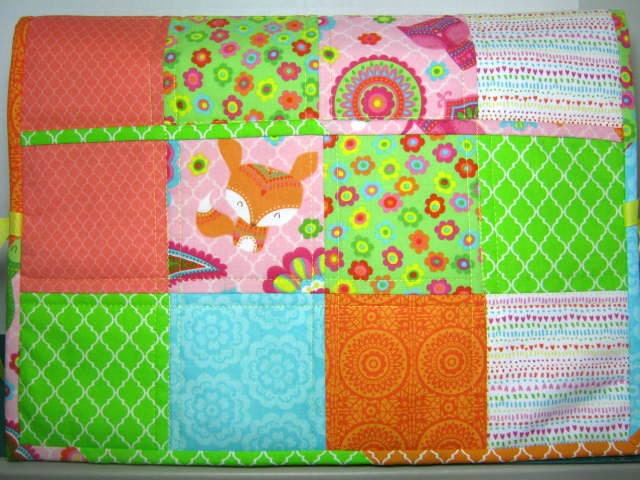 So do you plans for Mothers Day?  Making dinner for Mom or going out for brunch?  I always made Mom a dinner.  (Dad couldn't cook)  When she got very old flowers and cookies were her gifts because that is what she wanted.
I have a great deal of respect for PAWS.  They adopt out animals.  They do their best to make sure the pet is going to a good home.   I recently adopted a cat from them.  I was impressed with their setup.  Our new cat is adjusting nicely.
I know you are probably busy getting ready for Sunday so I will close for now with one little request.  If you get a nice gift card would consider my place for a new purchase?  I'd love that.
Bye for now