The rain has stopped for a bit.  I thought April showers bring May flowers but now it looks like it will be May showers will bring June flowers.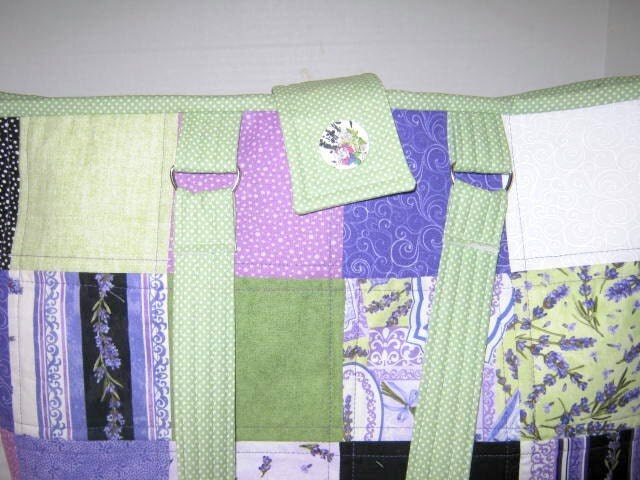 Mother's Day is just around the corner.  Order today and I can get it out tomorrow (May 8) for you .
I'm working on more tote bags.  My sister has been bugging me to make more hobo bags.  Just not enough time in the day to do all I want to do.
We adopted a new cat.  He's in the process of becoming a new family member.  He's an older cat but he can still climb like the dickens.
I have another shop called WhimsicalJD on Etsy.  I'm making scarf cowls too.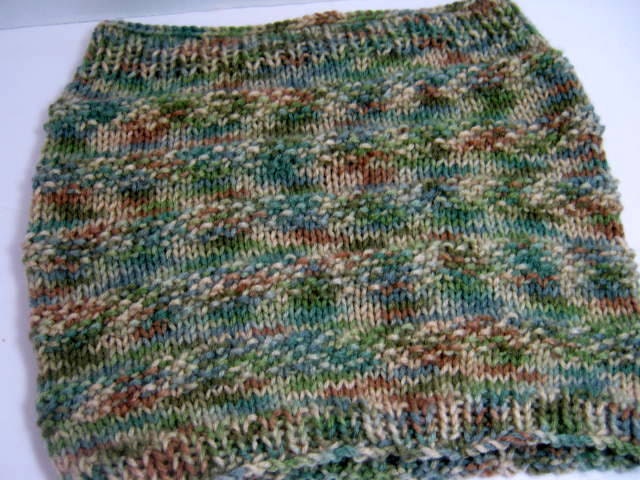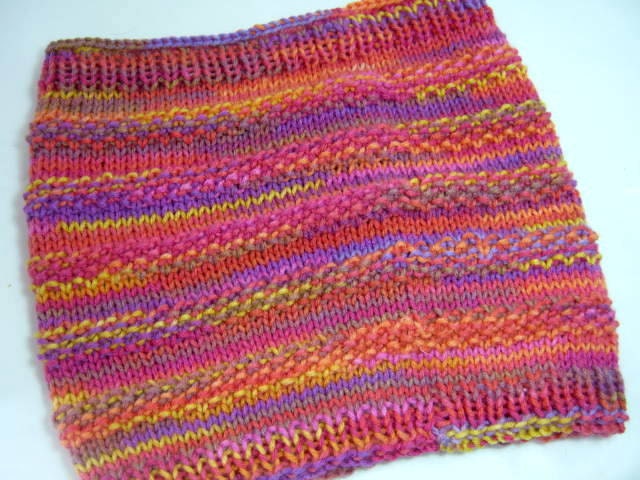 I'm going to go and enjoy the sunshine.
Bye for now.