I put on a happy smile when I am creating.  I put on an even bigger smile when people say how much they love my work.  It thrills me when the say my bags and sewing machine covers are well contructed.  It says to me I am doing it right.  I keep the wonderful comments in mind as I craft for it spurs me on to continue to do well.
Right now I am taking a bit of time to supervise the newest addition to my family.  He's an adopted cat from PAWS who are simply wonderful to work with for pet adoption.  He's doing well. Our other cat is okay after a couple of weeks.  No big problems or fights and not even a lot of hissing.  Just good old fashioned wariness.  
Our new family member is learning that it is okay to sleep at my feet but not near or on fabric or my craft tables.  As always let me reassure you that all my items are insepected and never leave my home without this inspection.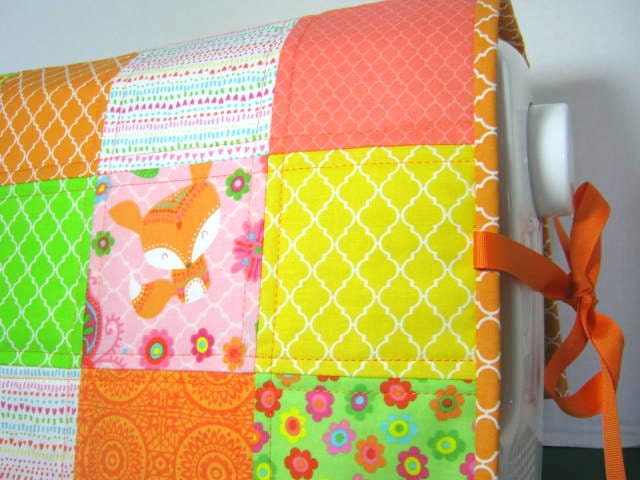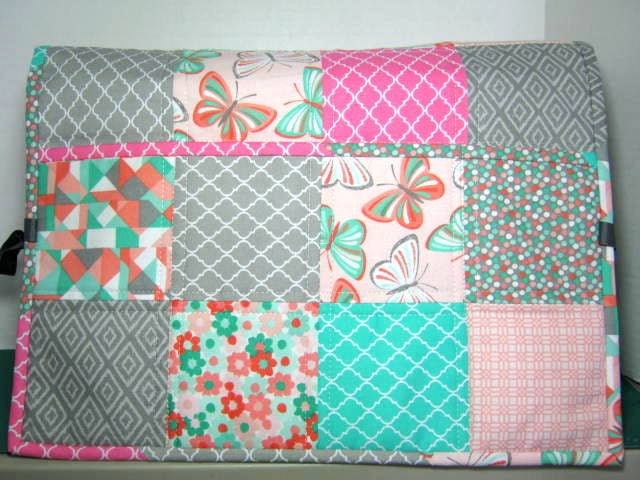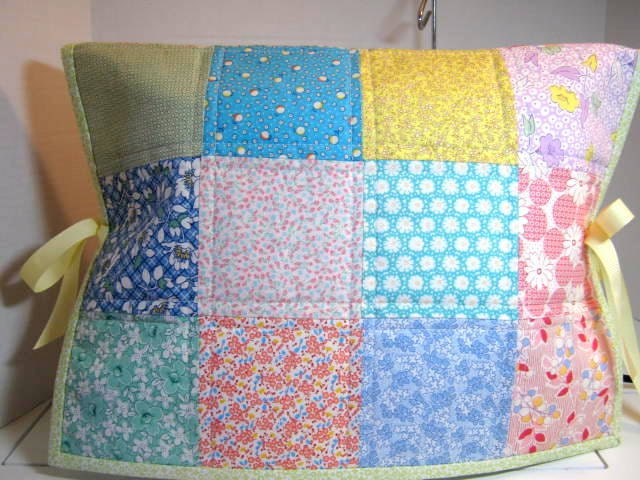 I've gone to making totes now so more of those will be coming.  My sister is agitating me for more hobo bags and needle holders.  If I could add a few more hours to my crafting time...........
It look like warm days are finally here.  The birds are chirping loudly and the geese have been parading their new goslings.
Memorial Day will soon be here.  Hard to believe.  After I pay my respects to the fallen members of the armed forces,  I will be looking forward to some good picnic style food.   And of course more crafting.
Take care.
Bye for now.