I know many love the summer heat but I wilt under it.  I stay inside where it is much cooler.  Of course that means more time to craft for me.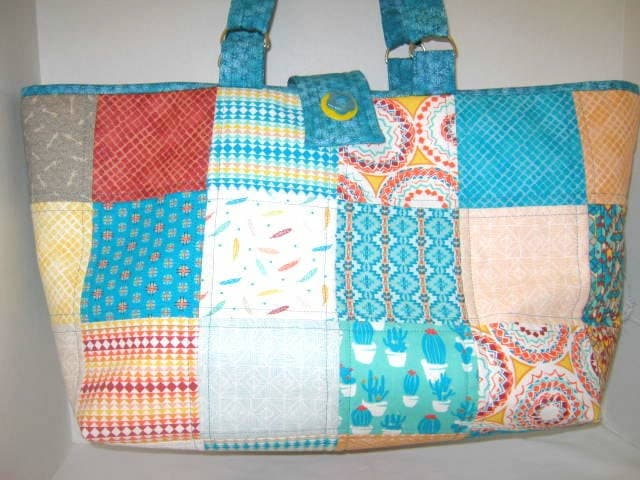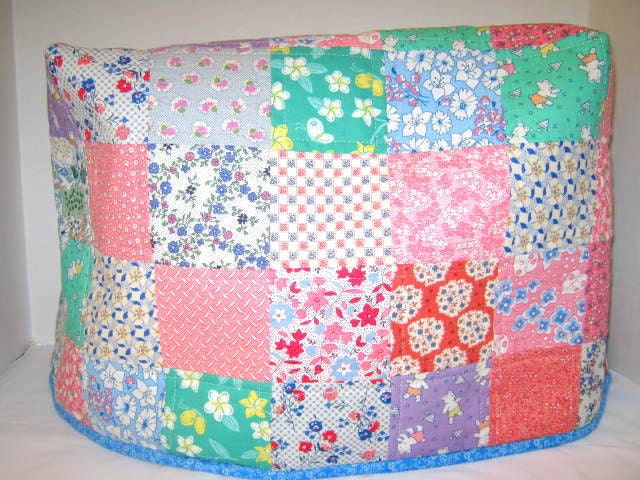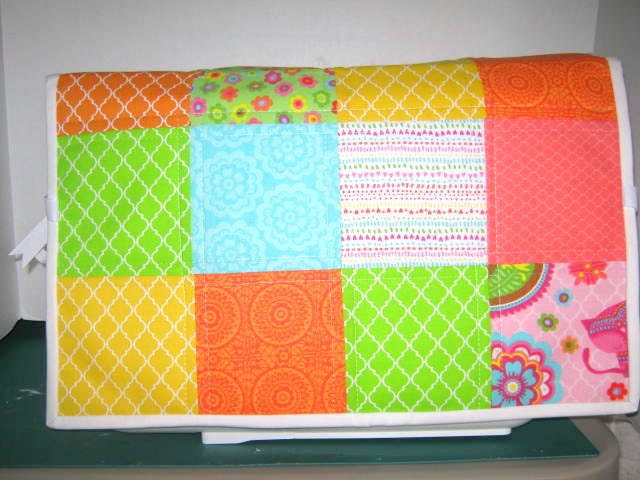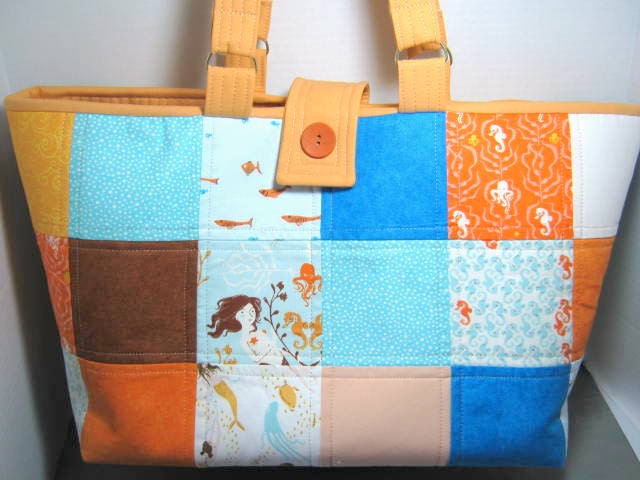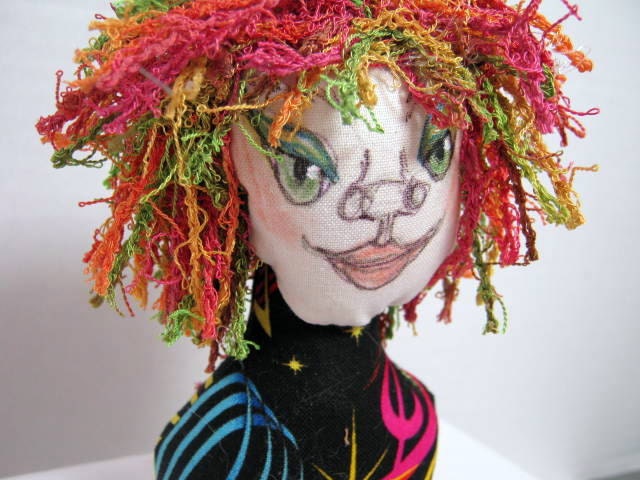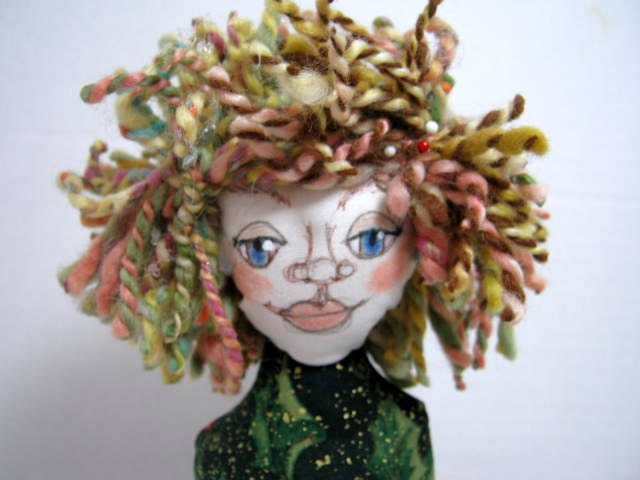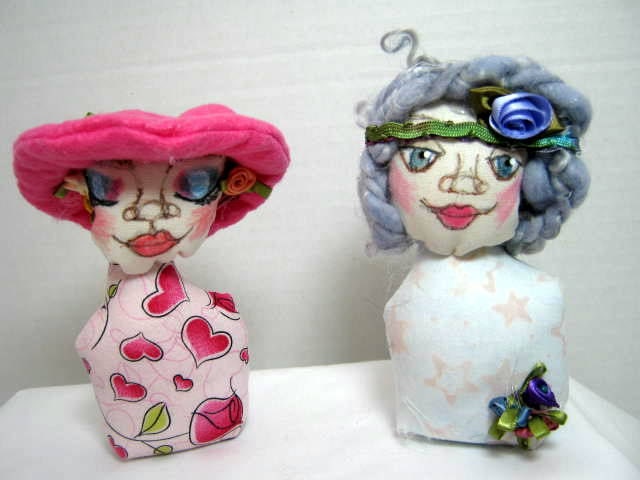 Pin cushions, totes, dust covers..................galore.
I added pincushions to my line.  Use them as cushions or use them as decorations.  
I am making more hobo bags.  Trying some with a shorter handle.  They are fun to make.
My new cat is adapting well.  We had a little scare as he had a tiny infection last week but a quick trip to the vet solved that.  He's got an unusual meow.  it's more of a chirp.  And my, he does have large incisors.  He's a sweetheart though.   He's developed his own little routine of wandering around the house.  My other cat sometimes stays with him under the bed.  They've decided cohabitating was a definite go.  
Have you found the perfect Father's Day gift yet?  I don't do much for fathers though if you knit or crochet I do have some needle holders that would work for you.  My site is linked to Etsy so if you are still looking, Etsy may have what you need.  
I'm off to do my household chores before sitting down to sew.  Then later I think I will watch Guy's Grocery Games.  
Have a splendid day.
Bye for now