Happy July.  Warm sticky weather is here.  
I've been working on and off on projects.   A few unavoidable happenings occured that sidelined me for a bit.
I decided to do shipping included for the USA in my shop.  It was one of those decisions that I went back and forth on but decided to take the plunge.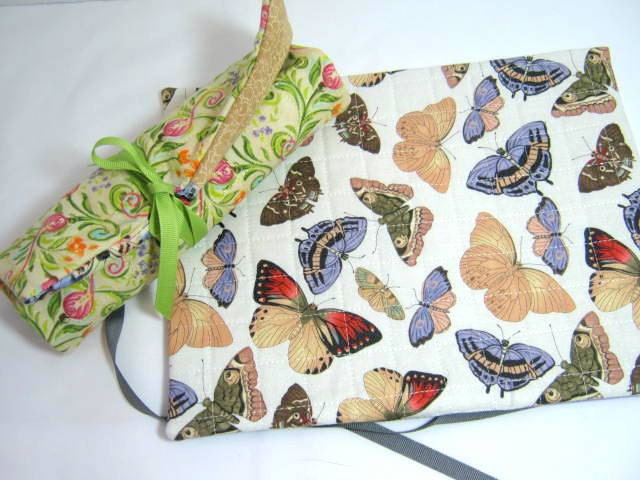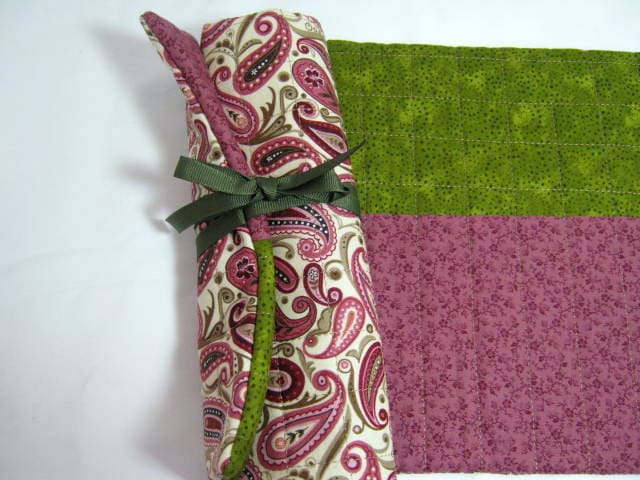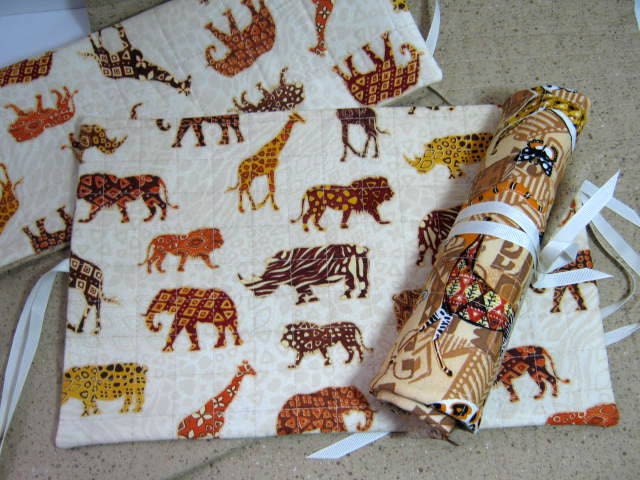 My recently adopted cat is doing so well.  This morning I cleaned the litter boxes as I always do to keep them neat, clean and tidy.  Well, I have to let them air dry for a bit so I left the pans standing while I went off to work in another oom.  My sister was working where Char was.  He started pacing a little before starting to howl.  It startled my sister who immediately though something was wrong.  She couldn't see anything but he kept howling.  Most unusual.  It dawned on her he needed the litter box.   As soon as she filled the first one, he got in it and did his thing.  Now we know what that howl of his means.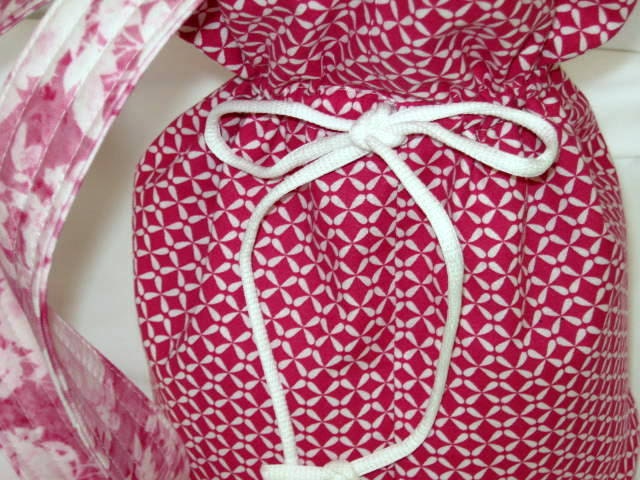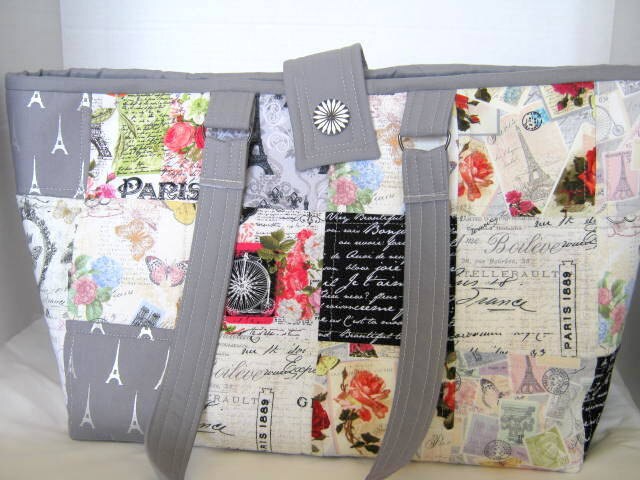 So while I watch the gathering storm clouds as I work on my projects, I am also wishing you a happy July Saturday.
Bye for now.